Individual Psychotherapy all ages





Family Counseling




Couples Counseling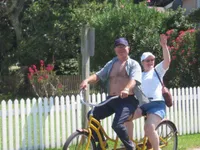 Play Therapy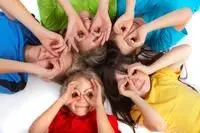 Support, Therapy, and Psychoeducational Groups




Consultation and Supervision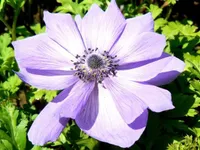 Ceremonies and Rituals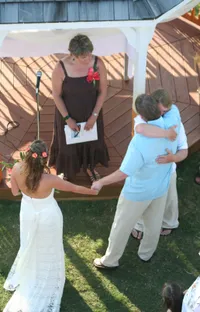 "What is to give light must endure burning." Victor Frankl
I am a psychotherapist who views therapy as a sacred relationship with another. I work from the perspective of integrating the physical, mental, emotional, and spiritual. I provide counseling to individuals of all ages, couples, families, and groups. I offer workshops and retreats focusing on integrating psychotherapy, spirituality, and the arts. I offer ceremonies and rituals including home and office blessings, divorce and separation blessings, baby blessings, and any other event you might like to create.
Therapy comes from the word therapeia which means "to be attentive to."
I believe that we are created as spiritual beings and even if we are not involved in organized religion or a member of a certain faith, a Loving Spirit calls out to us for connection, to use our gifts to make the world a better place, and longs to help our souls sing the songs they were created to sing.
Even though I integrate spirituality into my work I do not impose my spiritual beliefs on anyone. Some people have been hurt by the manner in which religious beliefs have been taught and prefer to stay away from any conversation about faith or spirituality. I will respect wherever you are on your spiritual journey and am committed to being sensitive to you in all areas of your life. We will only go where you want to go in that area, and any other. One does not need to be "religious" to see me or even believe in God. I respect each individual's beliefs and will honor your personal values and experiences.
I believe there are times when words simply are not adequate and therefore utilize expressive therapies, the arts, inner focusing, and writing. I value dreamwork and believe dreams are, as Morton Kelsey says, "God's forgotten language."
When we meet we will decide together where you want to focus, how you want to spend your time, and what matters most to you. We will look at what is working well in your life and what isn't. We'll explore where you want to go and what changes you might like to make. All of our work will be confidential.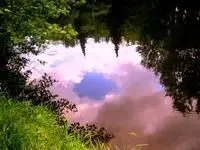 Areas of focus where I have walked with others include:
Personal and Spiritual Growth
Depression
Anxiety and Panic Disorders
Women's Issues
Couples Counseling
Childhood Trauma
Sexual Abuse
Parenting Support
Body Image Issues
Sexual Identity Issues
Divorce
Abortion
Infertility
LGBT Issues
Relationship Issues
Premarital Counseling
Grief and Loss
Children and Adolescent Issues
Gender Issues
Work and Career issues
Stress Management
Conflict Resolution
Transition and Adjustment Issues
Intellectual and Developmental Challenges
Spiritual Concerns
Guilt
Shame
Clergy Support
Congregational Care
Approaches may include: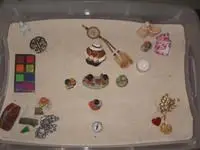 Assessments
Dreamwork
Inner Focusing
Body Sensing
Emotion Focused Therapy
Cognitive Behavioral Therapy
Dialectic Behavior Therapy
Family Systems Therapy
Experiential Therapy
Art and Expressive Therapy
Relaxation Therapy
Bibliotherapy
Journaling
Sand Tray Therapy
Play Therapy
Pastoral Care and Counseling
Ceremonies and Rituals


Groups:
Sacred Circles: Women's Personal and Spiritual Growth Groups
Women in Ministry Group
Healing Through the Arts
Exploring Our Dreams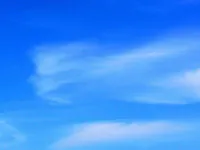 Workshops and Retreats:

Creating Mandalas: A Form of Prayer
The River of Your Life: The Story of You
Dreams: God's Forgotten Language
If you are interested in any of these groups, workshops, or retreats please contact me. Also if you have an area of specific interest, let me know and we can discuss the possiblity of developing one for you and/or your group.
We are committed to your privacy.Do not include confidential or private information regarding your health condition in this form or any other form found on this website. This form is for general questions or messages to the practitioner.